About Latin Trails
Everyone at Latin Trails is well traveled around Ecuador and other parts of South America, we love what we do and we are passionate about sharing our beautiful continent with travelers from around the globe. Our company is a melting pot composed of tourism professionals, business graduates and world explorers who strive to reach excellence every day and to deliver the wonderful trips visitors enjoy so much; in fact, we really know about Latin Trails, about our goals and we are working to get them. We are a business group formed by friends with a dream,
"WE WANT TO CREATE A BETTER WORLD THROUGH TRAVEL."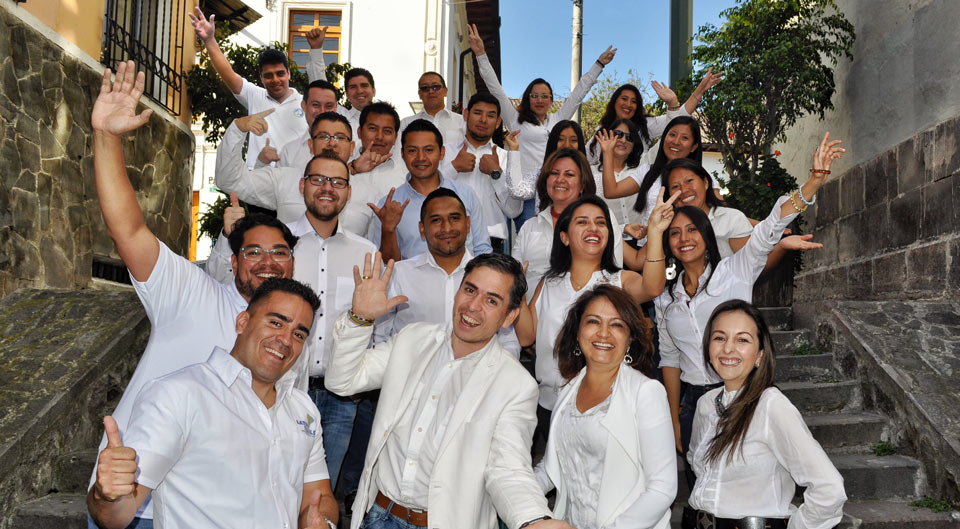 Comfort in Exotic Destinations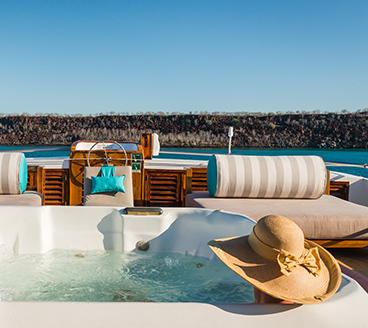 We have a unique list of boutique hotels, haciendas, lodges, community homes, and cruise ships that will allow you to discover the Galapagos Islands, the Amazon, the Coast, and the Andes while enjoying the comforts you are used to from home.
Sustainable Local Tourism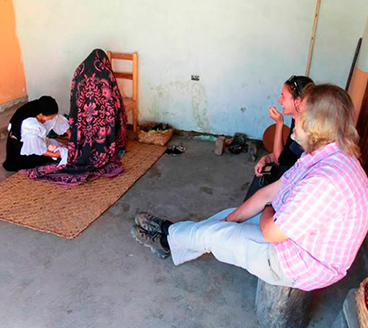 We use our 22 years of experience when developing programs for local tour operators and helping communities grow through sustainable tourism.
Interactive Travel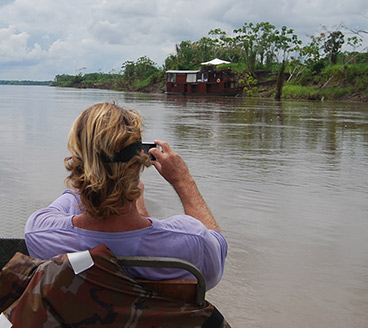 See, listen, smell, touch, and taste South America. Do it while biking, horseback riding, hiking, enjoying community stays, practicing yoga, etc. We offer soft adventures and off the beaten path South America travel.
Professional Expedition Leaders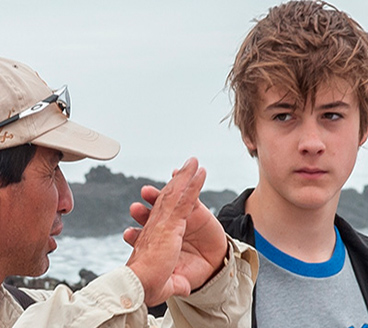 Each one of our guides is an expert when it comes to his/her respective destination and/or activity. Whenever possible, we use native guides that speak English that will give you a unique chance to be immersed in the culture of your destination.
Our Mission
Latin Trails's mission is to help travelers organize their trips to South America through a unique tool, supported by thousands of pages with information on travel planning, destination guides, tour suggestions, itinerary ideas, Image galleries, hotel descriptions, cruise details and much more.
In order to minimize the impact of our trips we work with local communities, conservation experts and we are continuously enrolling our employees in development programs that constantly raise awareness about the environmental and cultural impact. We take special care of the fragile ecosystem we have in Galapagos.
TRAVEL IDEAS
Visitors to our website will be able to get travel ideas that match with their specific interests, once they decide on a tour route or itinerary they can read or find info on where to stay, what to bring and when to come. They will also find details on how to arrive and how to get around. Once all planning is ready, it is easy to book. Contact a travel agent close to you and request a Latin Trails operated trip.
BOOKINGS
As an inbound tour operator and your partner for Ecuador, Galapagos, Peru and South America we can help travel agents and tour operators book all hotels, transportation, sightseeing and every little detail of the itinerary requested by their clients. It is also possible for future visitors to book all these services on their own, but usually, they realize we save them time and money. We have the knowledge and business volume to book tours, accommodation, and transport at very affordable rates.
Travelers can also take advantage of our tourism operation, we have our own staff of expert guides, drivers and operate a few hotels in several countries and our fleet of private yachts in the Galapagos Islands: Galapagos Seaman Journey & Galapagos Sea Start Journey fleets. Take a cruise onboard: Cattleya Journey to visit the Pacaya Samiria Nature Reserve in the Amazon Peru. Also, you can visit Hakuna Matata Lodge in Ecuador. After all, we can take all the hassles out of visiting South America and organize carefree journeys for any type of traveler or group of travelers.
DMC SERVICES FOR INTERNATIONAL PARTNERS
We offer even better rates for international travel agents, tour operators and wholesalers as only the best DMC's can do. We offer special contracts and ground handling services acting as your local representative and one stop supplier, fast response and 24 hour emergency contacts.
A BIG GREEN INTERACTIVE CATALOG
This website is our online catalog of services; it helps save thousands of trees, avoiding large amounts of printed material. It is a catalog that is constantly updated and with so much useful information.
Custom Tours
The adventure of your dreams is just a click away! We will put together a custom-made trip that meets your special interests and that fits your budget. We will be happy to help you with your one – or multi-destination trip.
Family Travel
To suit everyone's needs, we offer specific family departure dates with activities for children and adults. Children can enjoy a Galapagos cruise, an overland tour, an Amazon cruise and other activities with Latin Trails. Our guides love to work with families as they are family people and will share different activities according to the age and interests of the group.
DMC Tour Development
Our own offices in South America gives us first-hand knowledge of what's hot and what's not. We help wholesalers, tour operators, and travel agents to develop and market travel to South America. Our partners have excellent opportunities to sell tours to Latin America, and we have contracts with all major hotels, bus companies, and guide services.