Beautiful landscapes in Galapagos for photography lovers

Are you ready to discover the most spectacular landscapes in Galapagos Islands? In 1835, when Charles Darwin arrived to Galapagos on board of the Beagle, he was amazed by the marvelous biodiversity that he found in the Islands. Like Darwin, every visitor that travels to Galapagos understands how special it is. Not only for its natural value, but also for the magic views that they offer.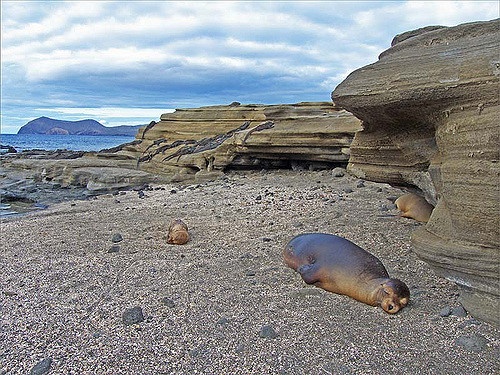 PUERTO EGAS
Puerto Egas is a perfect spot not only for taking pictures but also for swimming, snorkeling or diving with seals and a large number of colorful tropical fish. The natural rock formations are another attraction, with the lava from nearby craters.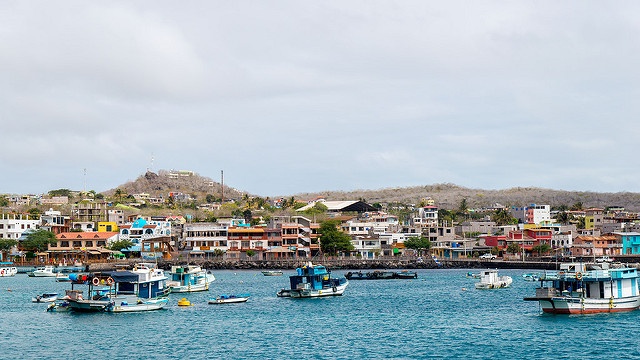 SAN CRISTOBAL ISLAND
The marvelous island of San Cristobal is a jewel of the Archipelago, where visitors can enjoy the company of the sea lions sunbathing in coral beaches. The island also hosts other spectacular fauna like frigate birds, Galapagos turtles, red and blue-footed boobies, marine iguanas, dolphins and seagulls. There is also the charm of an old fishing village.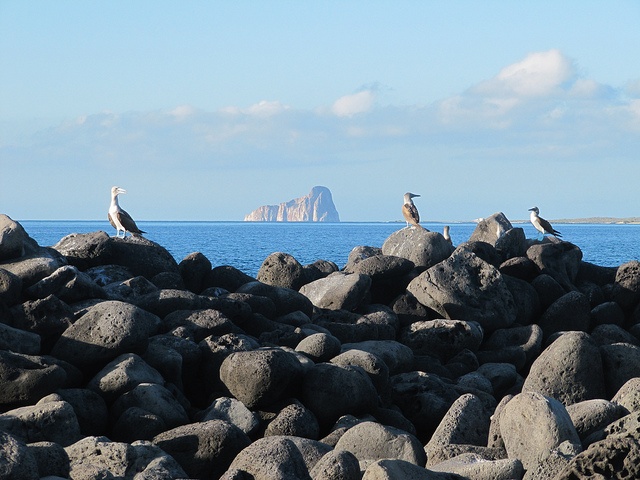 TIJERETAS HILL
Cerro Tijeretas is a beautiful trail with spectacular views, where visitors can see a colony of nesting frigates and a statue of Charles Darwin. This statue marks the original site where the scientist first landed at the Galapagos Islands during the second voyage of the Beagle on 16 September 1835.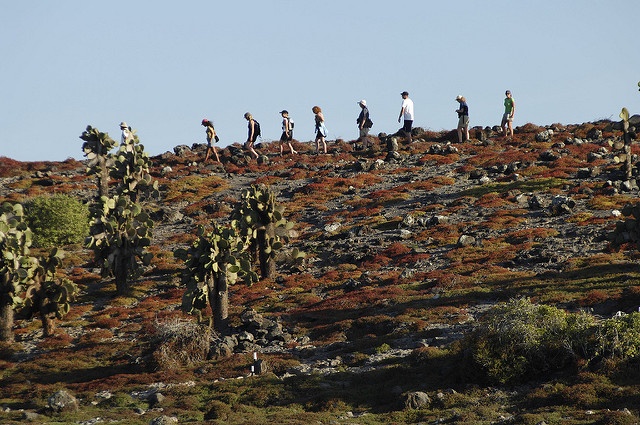 ISLAS PLAZAS
At the East of Isabela Island, there is a small and fascinating island call Isla Plaza Sur. In the Islands Plazas you find the most beautiful vegetation of the Enchanted Islands, forming a reddish carpet on top of the lava formations. The steep cliffs of the south coast are an extraordinary bird observatory with breathtaking views.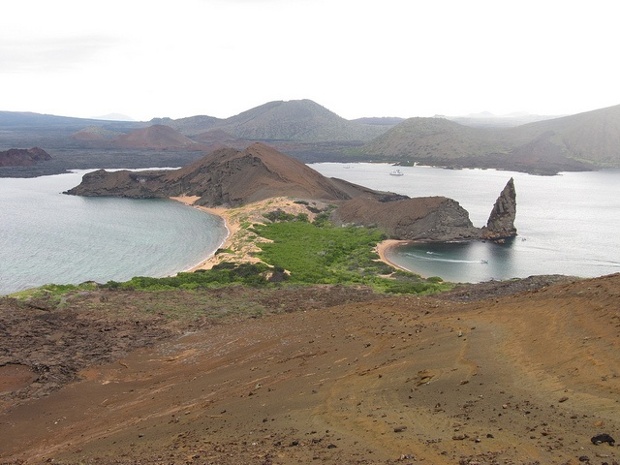 ISLA BARTOLOME
Bartolomé is probably the most visited and most photographed island. Visitors have access to two sites: one that involves a hike to an incredible viewpoint and the other at the beach where snorkeling and swimming is enjoyed.
There are many other extraordinary spots in Galapagos, including incredible beaches, breathtaking volcanoes and a unique biodiversity. There are a total of 21 islands in the Archipelago, being the most important Baltra, Bartolomé, Española, Darwin, Isabela, Genovesa, Fernandina, Floreana, Santa Cruz, Santa Fe, Santiago and Wolf.
Our boutique yachts are a perfect scenario to discover Galapagos Islands and their spectacular landscapes. We have still some dates available in June. Come and enjoy this paradise with us!