Improving quality in Tourism services as a top Destination
Ecuador as a top destination
Recently Latin trails along with other 31 companies related to tourism affairs like tour operators, travel agencies, hotels, and car rentals, participated in the 8th workshop on how to promote Ecuador as a top destination. The patented workshop event was conducted by a selective group of inbound tour operators, which explained that the workshops was due to the requirements of many agents that are part of the tourism industry, who are willing to increase their network, as well as their products and packages with quality and high standards.
This year the event focused on some attractive concepts that are on high demand by international tourists in Ecuador such as adventure tourism, archaeological tourism, and eco-tourism among others.
Also, in this workshop, the availability of tailor-made products based on each one of the four regions in Ecuador was a deep topic of conversation. How to improve and enhance the main outdoor activities that characterize each region is the key to succeed in the future in this market.
For instance , activities such as climbing, trekking, and hiking are part of the traditional adventure package available in the highlands of the Andes mountains.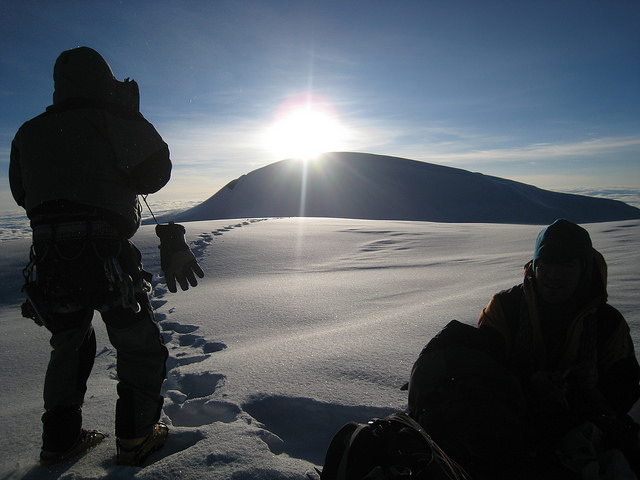 However, if visitors are more interested into water sports along the sea, the majestic Ecuadorian coast and the famous Galapagos Islands will supply soft adventures activities such as surfing, kite surfing, sailing, snorkeling, and even licensed diving. Nonetheless, for those visitors who are more concerned on nature and care about the fragile ecosystems of the world, then, the Galapagos Islands , as well as the vast Amazon rainforest could be ideal places to start your journey in Ecuador. Among the activities that visitors can enjoy in these places, by far, bird watching is the most accessible and easiest to do, due to the huge variety of species available at these main destinations.
Last but not least, the island province known as Galapagos has an additional value that only its bizarre flora and fauna can offer to locals and foreigners for their own amazement. Galapagos has a special characteristic as a destination, where eco-tourism activities, along with soft adventure tourism can be mixed in the same travel itinerary.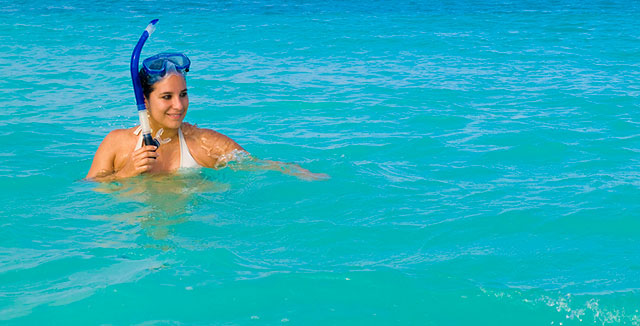 The hiking expeditions in the Galapagos National park, as part of the adventure side , along with the eco-tourism side, are by far the most common activities in the archipelago. However, if visitors are interested in adding some more excitement to their excursions, activities such as horseback riding, biking, kayaking and diving are possible with an excellent tour operator that offers a solid network of providers, as well as quality in the services.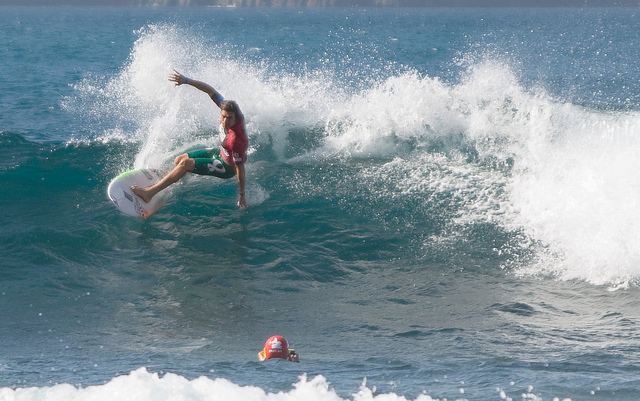 Without a doubt very few tourist destinations in the world, or even countries may offer this particular quality of diverse geography on their surface where unlimited expeditions and outdoor activities are accessible the year around. These are the main advantages to be considered, if Ecuador is striving to become a top tourism spot worldwide.
That´s why is important to keep updating the tourism industry with workshops that gather the best of the best ,and stretch their services and products through a reliable network, as well as showing high standards in the quality service along the top attractions nationwide. According to some Tourism consultants, the efforts to propel workshops are based in the consciousness of agents and parties coming from the private sector that are committed to increase the flow of international visitors through Excellency day by day. In order to assist to these workshops, most tour operators have to prove a high degree of operating quality on their standards, which are required by this selective group of participants.
In order to keep outstanding standards through our products and services in our nationwide main attractions, the constant presence of these workshops would help to strengthen the tourism industry by allowing its members to know each other and keep aiming to the same goal. The Promoting Ecuador workshop is a practical model that can be adopted by other tourism institutions where spots for commercial trades can be exhibited.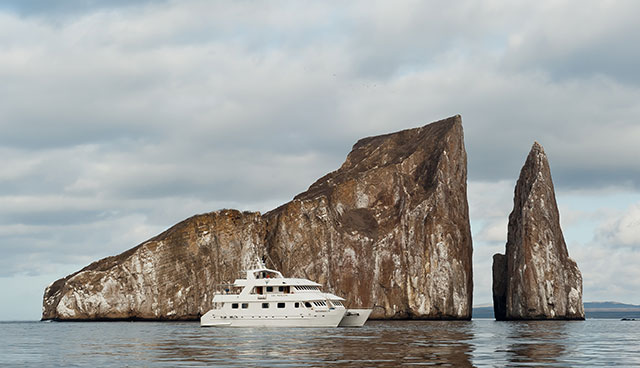 Stalin Obando, Sales representative of the Seaman Journey cruise in Galapagos and Hakuna Matata Lodge in the Amazon rainforest, two main properties , which Latin Trails promotes abroad on regular basis, said that these events allow to share our services and properties to the local and international public in general.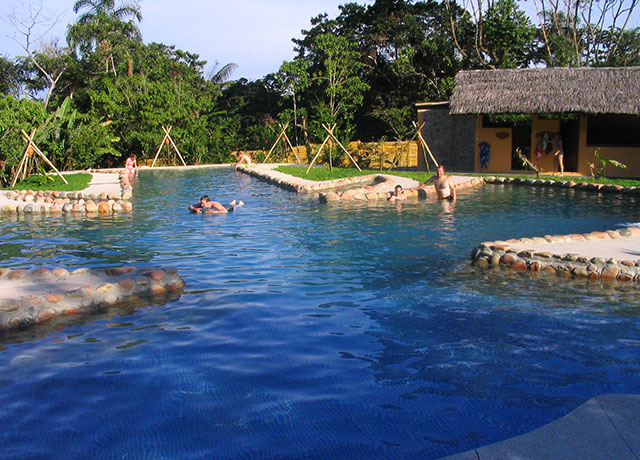 The brand positioning through these events will help the industry for future references among Business to business and business to consumers. Finally, keep in mind on your next trip that Latin trails is capable of giving you high standard services in the local market, which include the Galapagos islands, Ecuador and Peru.