Lima, a beautiful city with a population of 10 million habitants was called the city of the Kings. Some people believe, the city was named due to its foundation, which coincided with the biblical date of the Three Kings searching for Bethlehem when Jesus was born. At that time, instead of kings, there were authorities who searched for the ground to settle down between Pachacamac en Lima. However, some other people, mostly historians assure that the name was due in honor to the emperor Charles V from Austria & Charles I from Spain. Regardless of the historical origin of its name, the city was officially founded by the Spaniards on the 18th of January 1535 as the city of the Kings.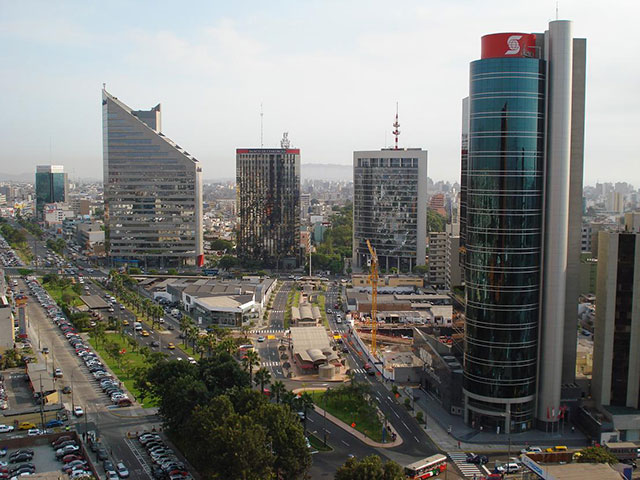 Lima is a productive city
Lima, is the Capital city of Peru and is located at the central coast of the country in the shores of the Pacific Ocean. Nowadays, the city is considered the financial, political and cultural center of the country. Internationally, the city occupies the fifth place of the most populated cities in Latin America. Its climate is very unique with the highest level of atmospheric humidity. That´s why its residents say that they breathe water instead of air, even though they are located in a tropical zone at the sea level. During the year the climate is warm (not too hot, not too cold) that requires heater devices at home with the exception of a few winter seasons.