Among these factors that you need to know before you start moving around the corners of the world, the costs and expenses are going to have an important role in your final decision.
If you are a traveler who firmly believes that the low cost of a destination would be an important element on your choice to visit a particular country, then, you should include among your touristic destination, Quito.
Besides the World's heritage title that this marvelous place has acquired in the international community in regards to its well preserved colonial buildings, distributed along its famous old town, there is also the spring season that you can experience the whole year, as well as marvelous mountains, volcanoes, and breathtaking landscapes in the Ecuadorian Andes. These features of the destination will give you a pleasant feeling during your staying at all times.
For the most part, Quito is still one of the cheapest cities in the region, when compared to other cities that have leaded inbound tourism affairs but with a high cost of expenses.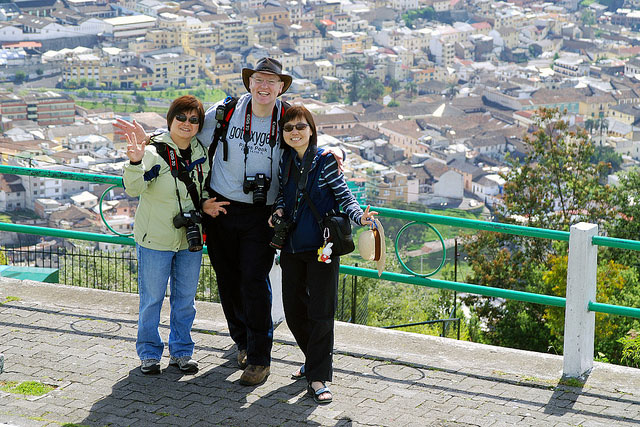 Craft market Quito
Nonetheless, the local strategy tends to corroborate one of the most used marketing techniques in the business world regarding the lower price theory as a tool that will bring more customers to your business, and which indirectly has been applied in the tourism industry at a nationwide level due to its manageable economy.
As result of this, the informal market based on the elaboration of local food, and handcrafts such as souvenirs, are major players in the incomes generated by this industry.
Quito Turismo, a public institution that constantly tries to develop new products and services in order to attract more visitors, measures year by year the flow of international tourists that stop at the Capital city, and since 2007 the statistics charts are indicating a significant increase of visitors.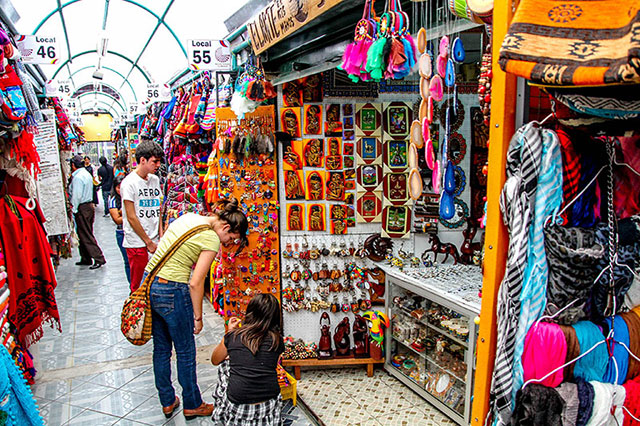 Traditionally, Quito has always been visited by foreigners particularly from some Western European countries, and the United States. However, and according to this institution, last year the presence of other nationalities became part of our top charts of visitors such as Venezuela, Argentina, Chile, Mexico, and Colombia, showing positive results in the attempts of the current government to broadcast the Nation´s brand as a top destination in the international tourism community.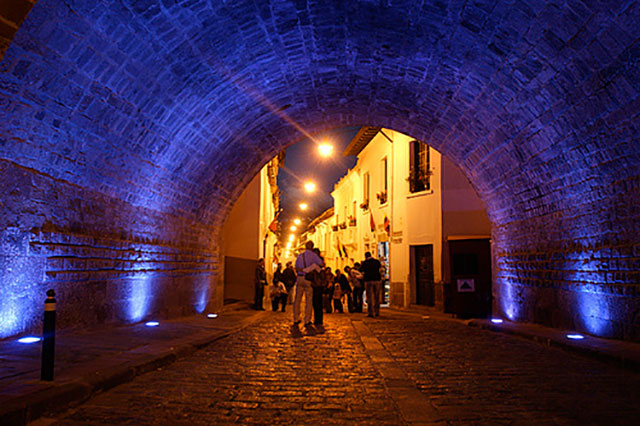 Quito Ecuador tours
Above all this, the city of Quito is a friendly destination that welcomes any kind of tourists ranging from backpackers, to the international businessmen who attend conferences, to the adventure traveler, as well as the nature lovers who like eco-tourism explorations. As a matter of fact, and according to last year statistics, provided by Quito Turismo, the average spending per day on a tourist was about 65$. With this amount is included the food, transportation, visitors spots, and souvenirs, which is a big deal in saving for any kind of tourists. As far as accommodation goes, the average cost on this service was about $510 on an average of 7,9 days, which could include a boutique hotel in a twin bedroom with breakfast included.
In other words, the spending is within the budgeting parameters of any visitor with a thousand dollars investment, and who is willing to stay for a short period in the city , as well as in the whole country.
Some people believe that due to its affordable costs, the amount of tourists and visitors have increased along with the government sponsorship on media advertisements and new campaigns launched worldwide about the Nation brand regarding tourism activities. Ecuador as a destination can easily satisfy any tied budget along the vast natural attractions that are available nationwide and through the different geographical regions that are found on it as well.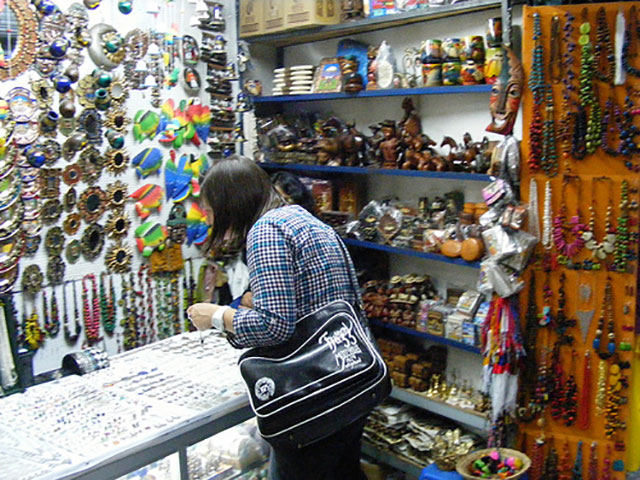 Seaman Journey Galapagos Cruise
Latin Trails with its tailor-made itineraries can give you the best deal among its nationwide land services that include city tours, eco-tourism, adventure, gastro-tour, and local culture. Additionally, if you have space on your budget, you can consider our Galapagos cruises where we can find according to your needs a tourist cruise or a first class cruise such as The Seaman Journey, which operates full time in this famous archipelago.
Before you start a round trip anywhere in the world, there are many factors that you need to consider in the destinations available in your radar, and among them, the top four factors, regardless of their order, are without a doubt personal security, political stability, low costs, and a reliable tourist infrastructure along with diversity of attractions.