Cotopaxi Volcano & Surroundings (Full Day)
We will depart from Quito heading south through the famous "Avenue of the Volcanoes".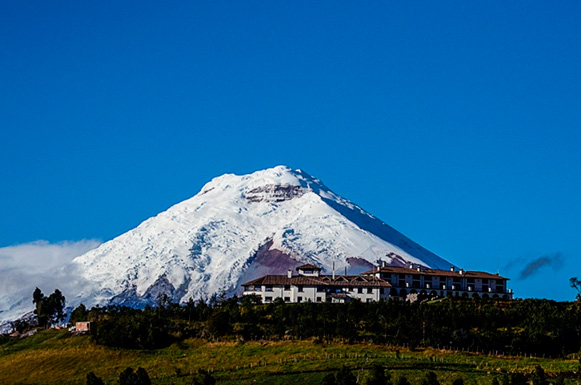 Day 1: Cotopaxi National Park
Around midday, we will arrive at Cotopaxi National Park, which is located 60km away from Quito. The Cotopaxi Volcano is one of the most important landmarks in Ecuador because it is the highest active volcano in the world. Lush endemic flora and fauna of the area can be observed, including one of the most representative species – Chuquiragua (also known as the mountaineer's flower), wild horses, deers, llamas, among others. You can also visit Limpiopungo Lake, located near Rumiñahui volcano (4757 meters) or go hiking to observe birds.
Then, we will enjoy lunch in a traditional hacienda.
In the afternoon, we will return to Quito.
-/L/-
Hotels
Include
Meals as listed B: breakfast. BL: box lunch, L: lunch and D: dinner.
Not Include
Alcoholic beverages and soft drinks