Flight from Quito to Baltra´s airport where a naturalist guide would transfer you to Puerto Ayora.
Continuing with the itinerary, the guide will take you to the highlands of Santa Cruz where you will see tortoises in their natural environment.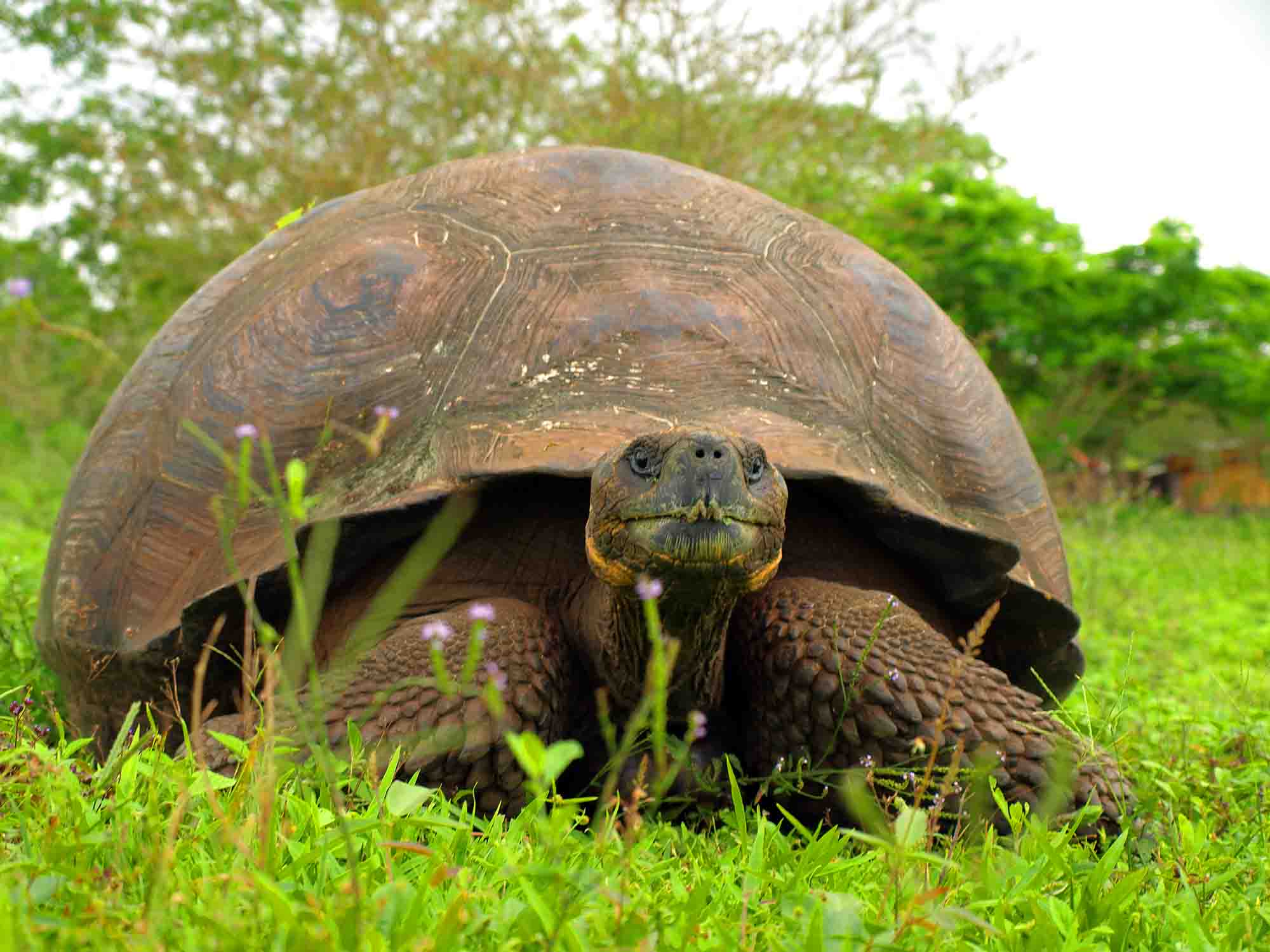 The Highlands of Santa Cruz is a deep green, contrasting beautifully with much of the dry, lower islands. The dominant vegetation of the highlands is the scalesia trees, which grow in lush green color. The lava tubes, over half a mile long, are underground, and walking through them is a very unique, surreal experience.
Nex stop, Gemelos, is a visit to two sunken "holes", similar to craters, known as "Los Gemelos" (Twins) formed naturally by volcanic activity millions of years ago, it is now an interesting visitor site.
Afterward, return to the hotel for a delicious dinner and accommodation.
Note: To execute this itinerary, it is important to choose an early flight that arrives maximum at 10 am to Baltra.
B / – / D