3 good reasons to recommend Galapagos Islands to your clients

One of the main attractives of Ecuador are the Galapagos Islands: a paradise of 19 islands, located 1,000 kilometers away from the continent. The islands, also called the Enchanted Islands or the "Archipielago of Colon", are famous for their particular and unique Flora and fauna. They have so much attractions and a lot of outdoors  activities for tourists.
It is a paradise of biodiversity
The Enchanted Islands were the source of inspiration for the scientist Darwin, who developed his theory of evolutionism due to the incredible diversity of the species that he found there.
5 exotic animals that you can find in Galapagos Islands:
Tortoises
Marine iguana
Penguins
Fur seal
Lava lizards
Each island has its particular beauty and charm. All of them are plenty of a rich vegetation, with abundant trees, very different from each other, and a varied topography, from tropical flora to desert zones. Have you heard about lava terrains? Well, you will be able to find them there.
The Kind of clients who will love it: Explorers, photography and nature lovers, biologists and environmentalists.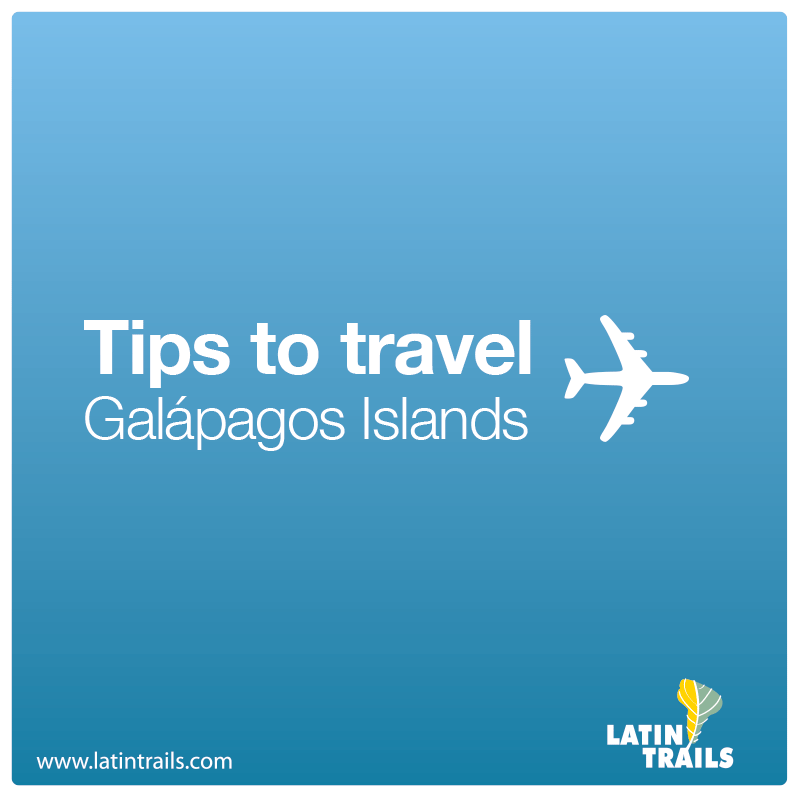 It is an excellent place for snorkeling and diving
Biodiversity is not limited only at above the sea level; It is also espectacular if you go deeper into the ocean. Galapagos Islands are the perfect travel destination for tourist adventure tours which include diving, snorkeling, kayak and other aquatic activities.
The Kind of clients who will love it: recommend it to beach lovers, adventurers, families with children and lovers of underwater world.
Galapagos Islands are a destination for total relaxation
The Islands are totally different from the urban landscapes, with their glittering beaches and their colorful landscapes. It is the perfect place to leave out the stress of the city and disconnect yourself during holidays.
Latin Trails offers different cruises for an unforgettable holidays.  Galapagos Sea Star Journey is a yacht where comfort and exclusiveness go together.
The Kind of clients who will love it: executive workers, luxury lovers, couples and senior travellers. It is also an extraordinary destination for the voyagers that want an "easygoing" ambiance and peace, isolated from the city's noise and pollution.