Located two hours north of Quito, Mindo is nestled into a dramatic valley in the Andes Ranges. It's easily accessible by bus from Quito's La Ofelia bus station. Mindo is home to countless bird species, butterfly farms, and orchid gardens. Mindo is also famous for its production of top quality chocolate. It's great for a day trip from Quito, or to spend a few days exploring the area.
There are numerous "must-sees" during this trip, including several adrenaline-filled adventures, including hiking, trekking, and zip lining through the Mindo Cloud Forest and river tubing down the Mindo River. You can also relax and enjoy this unique and bio-diverse area with the best bird-watching in the world, visiting the butterfly and orchid gardens, and sipping delicious hot chocolate at the chocolate factories.
Mindo, a great place to visit
Trekking
Jump on the tarabita (cable car) and take a spectacular ride into the mountains above Mindo, then trek down through the valley, experiencing the waterfalls as you descend from the cloud forest observing orchids, birds, butterflies, amphibians and reptiles along the way. Your Mindo trip will be complete with a dip in the Nambillo Cascada which features a fun water slide that runs into several smaller pools.
Tubing
There are several types of tubing on Río Mindo which runs along the western slopes of the Andes. For an adventurous trip, jump into several tubes are tied together and race a 3km stretch of rushing water for an adrenaline-pumped wild ride. For a more relaxing tubing experience, there are parts of the river where you can gently float along and simply enjoy the scenery.
Zip Lining
Hike up the magnificent valley and zip line through the Cloud Forest canopy to enjoy its beauty from above. It takes about 1.5 hours to zip line and hike through the circuit. If you're into excitement while sightseeing, this could be the highlight of your trip.
Mountain Biking
The terrain lends itself to excellent mountain biking and it's a great way to explore Mindo. You can rent mountain bikes or take a guided tour and ride through the clouds. There are short and long rides, including a 52 kilometer route that takes in Nono, Tandayapa, San Tadeo and Mindo. For avid mountain bikers, this is the ultimate trip.
It's your time to travel to
Ecuador and Galapagos
Do you have some questions? We are here to help you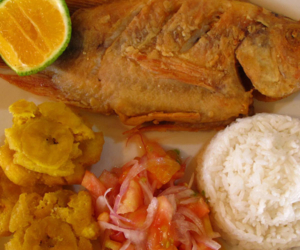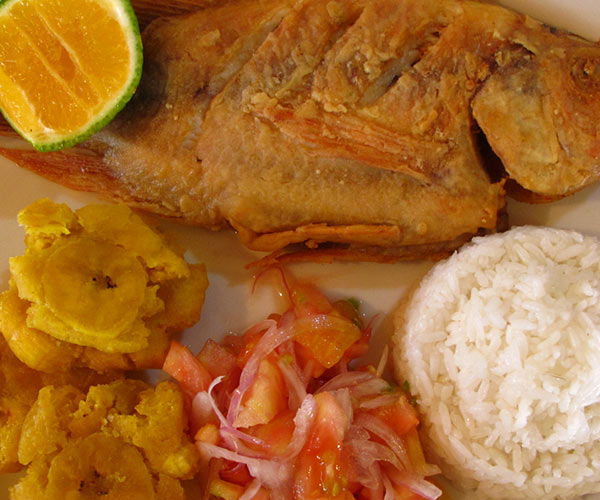 Chocolate
While in Mindo, take a tour of the Yumbo Chocolate Factory to see how locally grown cocoa beans are turned into mouth-watering chocolate bars made with ginger, chilli, and coffee, chocolate sauces and even chocolate soap. Your Mindo trip wouldn't be complete without a freshly made brownie and a rich hot chocolate.
Birdwatching
At the crack of dawn, head out to the Paz Bird Sanctuary to observe the magnificent Andean Cock-of-the-Rock. You may also see Chestnut-Mandibled Toucans, Toucan Barbers, Giant Antpittas, Scaled Fruiteaters, Club-Winged Manakins, Torrent Ducks, and countless hummingbirds. There are over 400 species of birds to see in and around Mindo.
Butterflies
If you love butterflies, don't miss the butterfly farms on your trip. Various species of butterflies are hatched and raised in netted enclosures. Enter the netted area and sit quietly for a while. If you're lucky, butterflies may come and land on your head.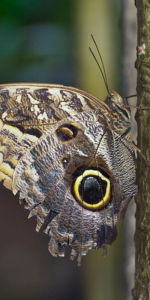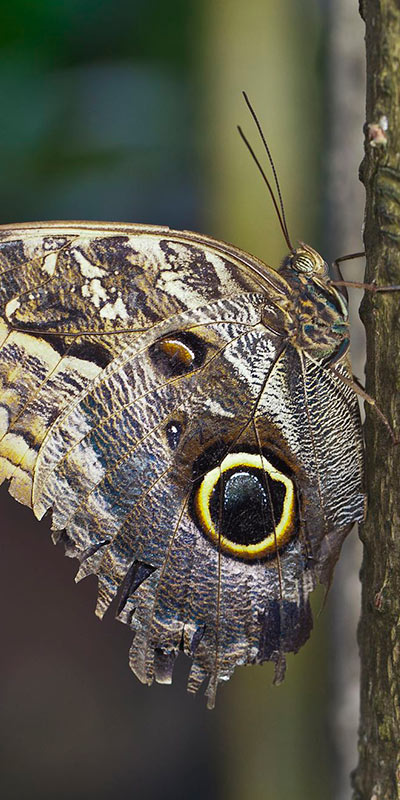 Food
The main streets of Mindo are lined with fantastic restaurants serving a delicious range of local and international dishes. It's too hard to recommend just one place, so we suggest you eat somewhere different every time and try as many places as you can during your Mindo trip.
Don't forget to check out the information about Sea Star Journey or Seaman Journey, the Galapagos Cruises you can't miss if you are coming to Ecuador.
Are you planning to travel to Galápagos?, you should read this free e-book