Chocolate
While in Mindo, take a tour of the Yumbo Chocolate Factory to see how locally grown cocoa beans are turned into mouth-watering chocolate bars made with ginger, chilli, and coffee, chocolate sauces and even chocolate soap. Your Mindo trip wouldn't be complete without a freshly made brownie and a rich hot chocolate.
Birdwatching
At the crack of dawn, head out to the Paz Bird Sanctuary to observe the magnificent Andean Cock-of-the-Rock. You may also see Chestnut-Mandibled Toucans, Toucan Barbers, Giant Antpittas, Scaled Fruiteaters, Club-Winged Manakins, Torrent Ducks, and countless hummingbirds. There are over 400 species of birds to see in and around Mindo.
Butterflies
If you love butterflies, don't miss the butterfly farms on your trip. Various species of butterflies are hatched and raised in netted enclosures. Enter the netted area and sit quietly for a while. If you're lucky, butterflies may come and land on your head.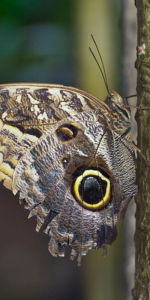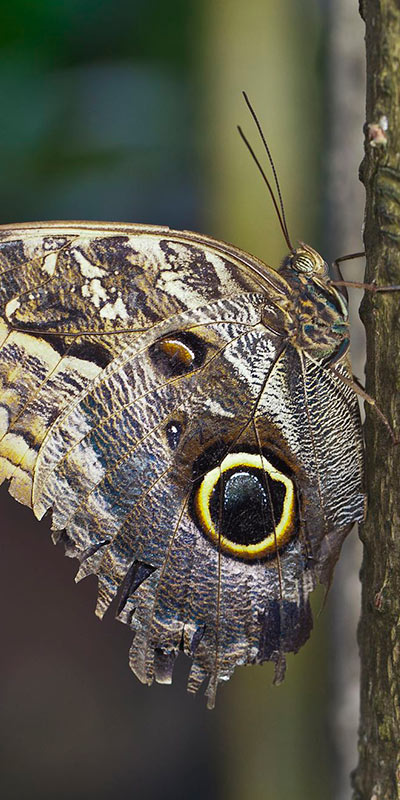 Food
The main streets of Mindo are lined with fantastic restaurants serving a delicious range of local and international dishes. It's too hard to recommend just one place, so we suggest you eat somewhere different every time and try as many places as you can during your Mindo trip.
Don't forget to check out the information about Petrel Catamaran or Seaman Journey, the Galapagos Cruises you can't miss if you are coming to Ecuador.