Among the great number of volcanic mountains in Ecuador, there is an Avenue of Volcanoes in the center of the country, with some of the most breathtaking volcanoes. There are more than 70 volcanoes along 300 km, surrounded by lakes and an incredible biodiversity, which creates unique landscapes of contrasts and beauty.
1. SANGAY
With 5230 meters of height, Sangay volcano is not only fascinating by its geological interest, but also because of the incredible vegetation and fauna that can be found there. Sangay National Park has identified more than 580 species of animals and 3000 species of plants there, such as giant otters, Ecuadorian jaguars, white-tailed deers and about 300-400 bird species.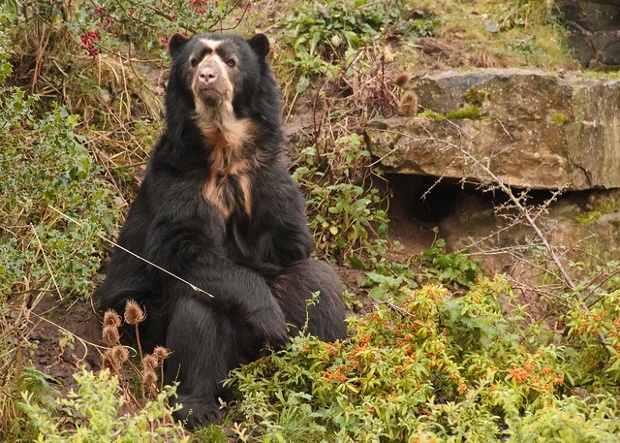 2. CHIMBORAZO
Located in the central Andes, in the city of Riobamba, it is the highest volcano and mountain of Ecuador, and the most distanced point from the center of the Earth. It means that coming to this volcano will give you the chance to be in the closest point of the outer space. Its last registered eruption was around 500 AD.

3. TUNGURAHUA
This beautiful volcano, still active, has a topography that shows how its geological formation is still in process. There are two possible routes to access Tungurahua volcano, one by Pondoa, and the other starting in Puela, both of them are villages close to Baños.
4. COTOPAXI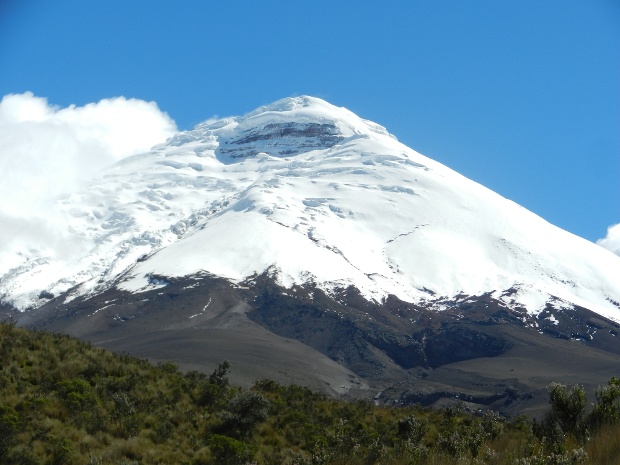 The second highest volcano of the country is Cotopaxi, located in the canton Latacunga with 5911 meters of height. It is an stratovolcano, still active and very beautiful for travelers who visit Ecuador. The Cotopaxi National Park is one the most important tourist attraction in Ecuador, after the Galapagos Islands. One of the most beautiful natural views that travelers can enjoy is the flight of the Andean Condor, the world's largest flying bird with a wingspan of nine feet.
5. PICHINCHA
Pichincha, located very close to Quito, has a special historic interest. The Independence of Ecuador was declared on the foothills of this volcano in 1822. This volcano has several mountains, including Guagua Pichincha and Rucu, among others. In Rucu Pichincha there are two large craters, one inside the other.
Discover the jewel of the Andes tour
Some of our tours in Ecuador include a visit to the Avenue of Volcanoes. In this tour, you will have the opportunity to visit Cotopaxi and Chimborazo, as well as other tourism attractions of the country, like Quito, Cuenca and Baños. Enjoy traditional dishes, breathtaking landscapes, driver guides and much more with our local DMC.