Travelling is an experience, and not only for the sight, which enjoys the landscapes. It's also an experience for the palate and other senses. Ecuador is a gastronomic adventure, plenty of varied dishes from the different parts of the country: the Andes, the coast, Amazon and all the different cultures. As it is a diverse country, food is also very rich, with spicy and authentic flavors for the adventurous foodies, and typical dishes for the fans of nostalgic hand-made cuisine.
A great begining…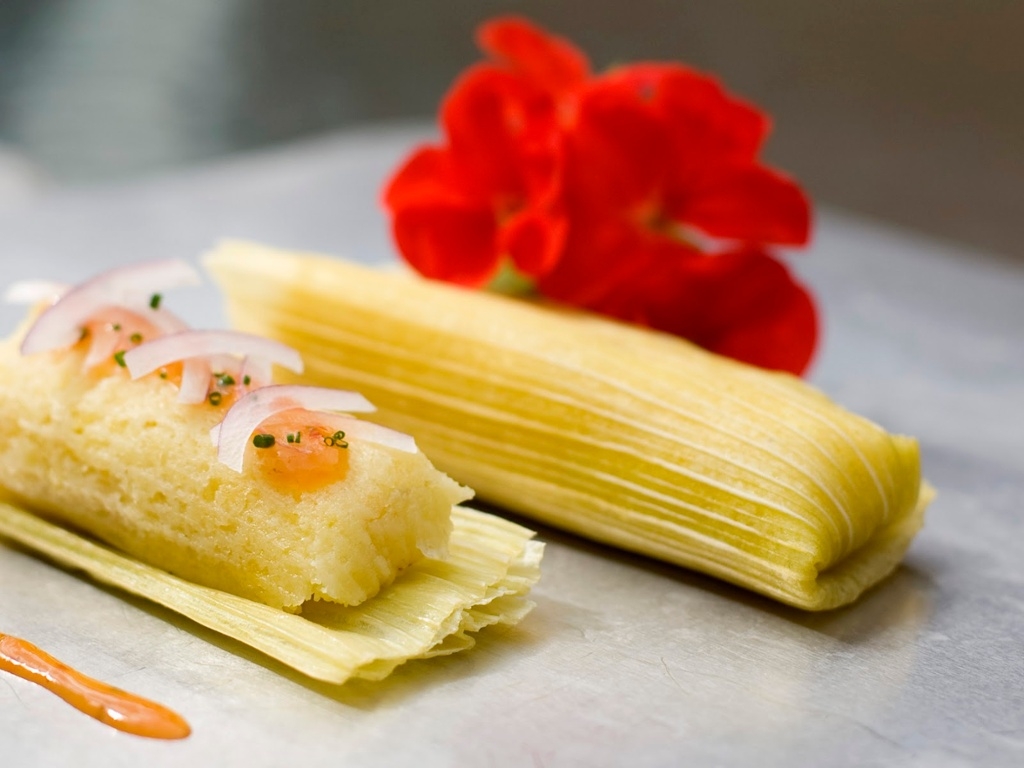 "Humitas" are a delicious Ecuadorian typical cake. Since it is served hot teaming up with a cup of haba coffee or glass of orange juice, it is especially good in cold weather. They are made of corn, eggs, cheese, cream, etc, and wrapped in a sophisticated corn leaf. Humitas are good for breakfast or at the teatime, while enjoying an animated conversation with your travelling mates.
Looking for more breakfast options? The soft Yuca bread, the sweet roasted bananas or the typical "mote pillo" and the classic cheese patties are also good options to get the taste of Ecuador in the morning.
Lunch time!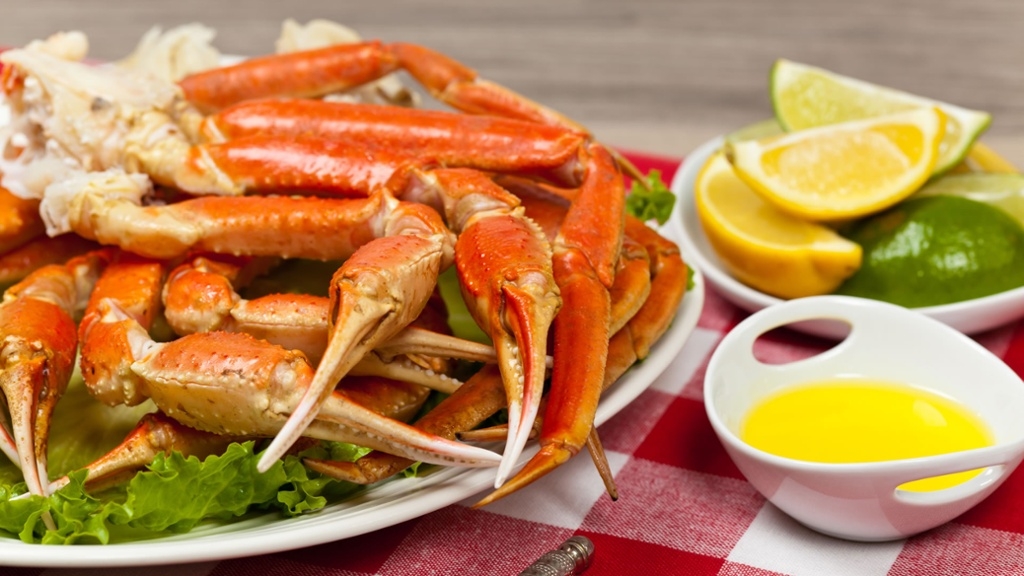 Lunchtime in Ecuador has two parts; soup and main dish. As the country has a great coastline, seafood is specially preferred. If you want to taste the marine flavors during your visit, try the exquisite "Cangrejada", a great treat based on crabs that can be found in the Ecuadorian coast. It is highly recommended also try prawns, which they call "langostinos"… and if the weather is hot enough add a bottle of cold beer!
If you prefer meat, Ecuador has a typical dish called "churrasco", very popular in all Latin America. It is a delicious beef chop accompanied by potatoes, salad or fried eggs.
Like surprises? Some countries don't understand this curious tradition in Ecuador: eating cuy, a South American guinea pig. The taste is difficult to describe for someone that has never tried it, but could be similar to chicken wings. There are selected places that have its expertise preparing this dish so you will have a good experience, and Cuenca is the best-known city for eating cuy.
At the afternoon… for sweet crabbings!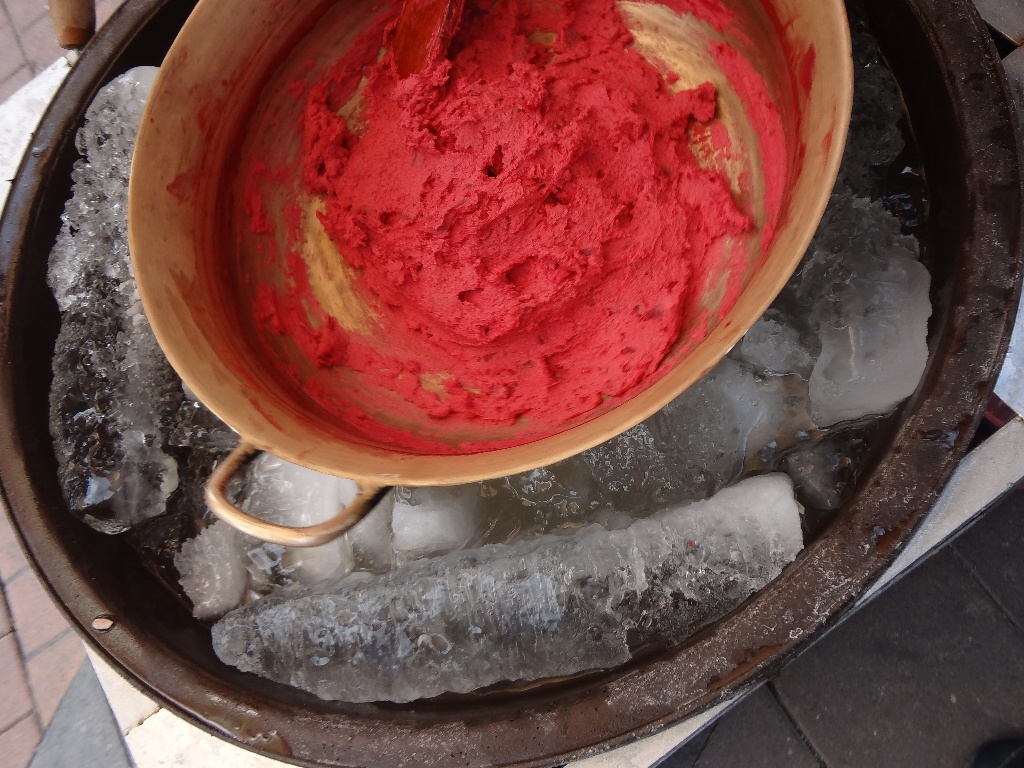 Paila ice cream is a classic piece of the Ecuadorian gastronomy. Paila is the name of the skillet that they use to prepare this sweet delight, and the result is a creamy puree of fruits, very natural and fresh.
Soups are a good option to end the day with a delightful but light meal. Ecuadorian potato soup, known as locro, is a classic dish, with potato and cheese. There are places that also offer soups with smoky sausage or pork. Some potato soups also have cabbage, corn and pumpkin. As you can see, potato has a principal role in Ecuadorian gastronomy!
Beyond words, what really matters is experience itself, so… Let yourself relax and enjoy, discovering the best flavors of Ecuadorian gastronomy, and create great memories for the lifetime.
Do you need a destination management company for Ecuador or Peru? Contact us here and we will contact you as soon as possible.