It is one of the most stressful things you can do before you travel. You run the risk that you forget something important. This guide will help you plan your next trip to Galapagos Islands.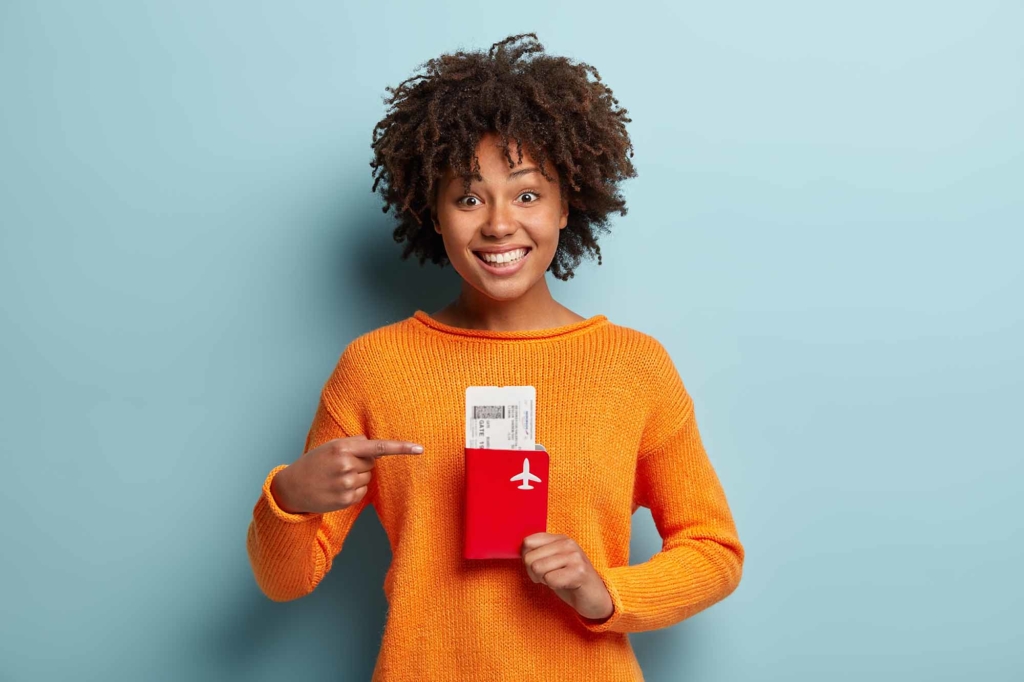 Do not forget your personal documents
At least six months validity on passport before arriving in Ecuador. Original and color copies preferred.
Identification Card (Ecuadorians)
Information about your flights, service vouchers, and itineraries.
Cash (USD), preferable small denomination bills of $10 and $20 for personal expenses. There are very few ATMs in the Galapagos Islands.
Preferably Visa or Mastercard credit cards (These are good for some cruises and other land-based destinations).
Note about Baggage Allowance
You can only carry 23 kg (or 50 lbs) of luggage on flights from Galapagos. This does not include your handbag. Extra baggage fees of $5 per kilogram will apply if you exceed this weight limit.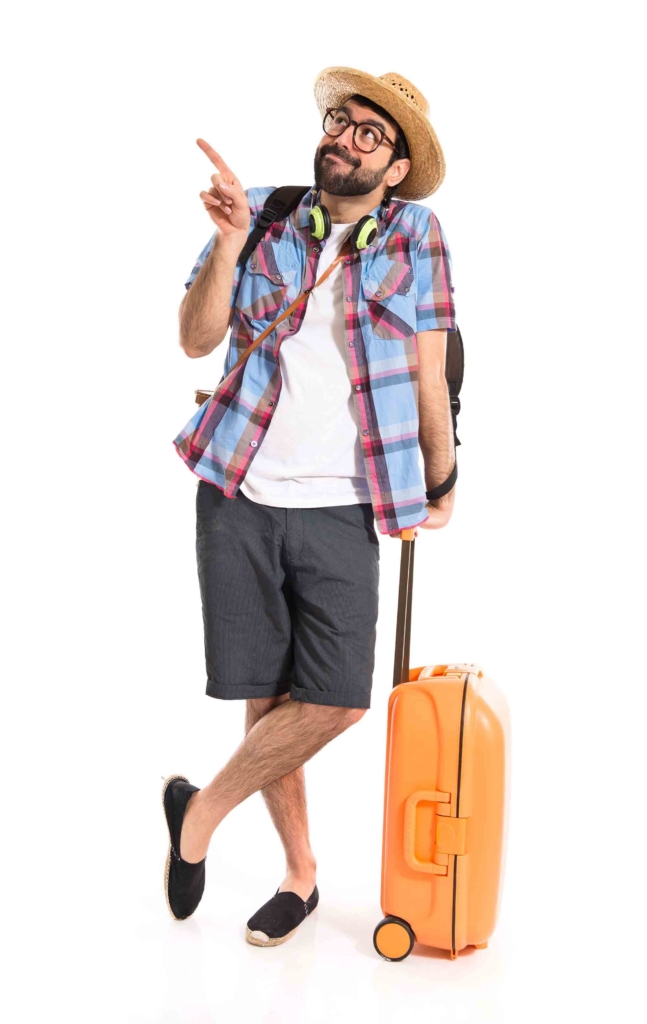 Clothes
Casual clothing, such as T-shirts and shorts, long pants, and cotton socks, is light.
Two or more bathing suits, plus an additional towel for the beach.
For walking on trails, comfortable closed shoes, sandals with straps.
Windbreaker or waterproof jacket
Light wool sweater for cool evenings (17°C / 62°F).
Personal health and sun protection
Cap or hat
Sunglasses with UV Protection
It is highly recommended to use sun protection factor 100
Aloe vera cream or gel for sunburns
Prescription medication
Insect repellent
Motion sickness medication for land and sea travel
Electronics
The Galapagos Islands offer photographers a paradise. Your friends will be jealous of your photos, no matter if you're a landscape or wildlife photographer. What is the best camera you can take along? There have been many occasions when I took simple point-and-shoot cameras, DSLRs with multiple lenses and, more recently, a bridge camera, the Sony RX10 IV. My images were all great in each case, but the bridge camera is my favorite. I find this camera offers the best combination of image quality and ease of use.
Camera accessories: a camera charger and many memory cards. You'll be amazed at how many photos you end-up taking! Additional accessories: A polarizing filter to reduce the ocean glare, a camera cleaning kit, and an additional battery. A prime portrait lens and telephoto should be your top choices if you own a DSLR camera. Although a tripod is useful, I find them cumbersome when you're traveling with a group.
GoPro Underwater Camera is a must-have for divers and snorkelers! Galapagos' underwater action is world-class, so don't miss it!
Travel adaptor – Ecuador and Galapagos use two identical prong plugs to the US with a 110 V voltage.
Cellphone – To capture photos / videos, keep up with social media and connect with people back home. Although Wi-Fi is available in Galapagos hotels, it can be slow and difficult to access. However, you will not be able to connect to the internet on most cruise yachts.
Extras
Binoculars
Water bottle, preferably reusable.
Soap, shampoo, and toothpaste are just a few examples of toiletries. They are better if they can be biodegradable. They are generally provided by hotels and cruise ships.
For personal items, small backpack that can be carried on trips.
Here is a list of taxes and fees you will have to pay on your trip. These fees and taxes are subject to change without notice.
Ingala's Transit Control Document
All passengers who visit the Galapagos Islands were issued a Transit Control Document to Galapagos in November 2007. The vessel's operator will handle some procedures.
If you have paid in advance for the document, it will be handed to you at Quito airport. It will also be required to be presented to the INGALA representative at Galapagos airport upon arrival or departure. This document will allow INGALA to determine the length of each visitor's stay in the Islands. The cost for this document is US$ 20,00 Prices subject to change without notice. You can also pay cash at the INGALA counter in Quito, Guayaquil or through the tour operator.
Galapagos national park entrance

The Galapagos National Park Entry Fee is US$ 100. Children under 12 years old pay US$ 50. The above amounts should be carried in cash. Visa and MasterCard are not accepted. Galapagos does not accept $ 100 bills.
Galapagos Islands: New Entry Rules (last update Oct. 26th 2021).
This was approved by the COE Resolution and will take effect on October 26, 2021
All passengers aged over 2 must have a COVID-19 card valid for at least 14 days after completing the vaccination schedule.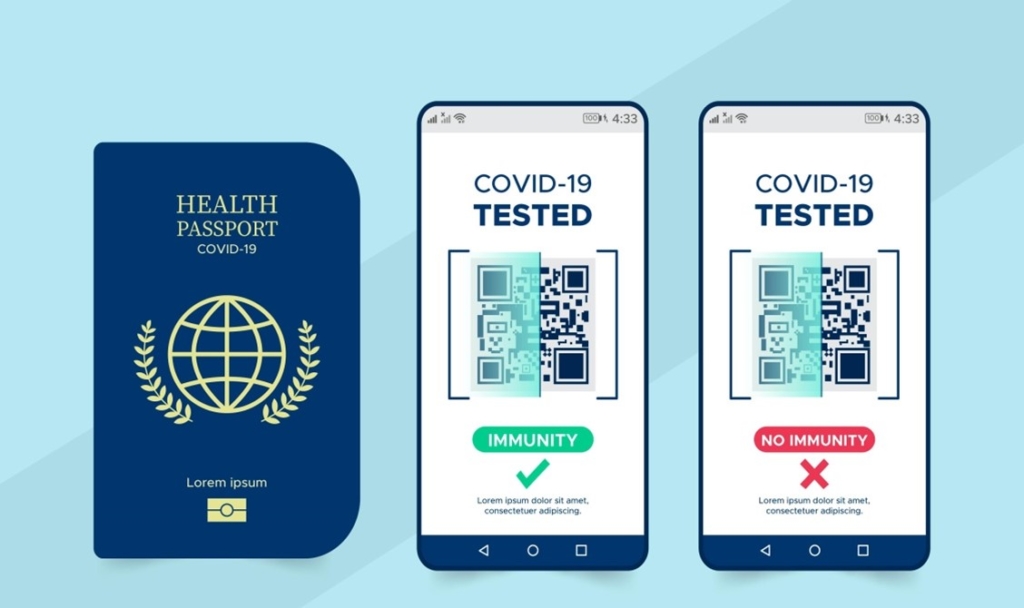 Antigen testing is no longer accepted
With the exception of the safe-pass for tour leaders established in the Tourist Guidance Regulations of the Government's Galapagos Special Council, the Ministry of Tourism will no longer regulate the accommodation tour operator.
Travelers From Brazil and India
Travelers from Brazil and India must have a negative RTPCR or antigen test results within 72 hours of their arrival in Ecuador. They must also adhere to a ten (10)-day isolation period at their residence or accommodation. This will cover their expenses. If they are arriving from Brazil, the isolation period is not applicable. However, they must present a Covid-19 vaccine certificate with all the requirements mentioned above.
These guidelines now include procedures for people who have been diagnosed COVID-19 for longer than a month but still have positive PCR results. As long as the patient does not have symptoms, they will be allowed to enter Ecuador provided they provide a Medical Certificate proving their good health. This document must be valid in the country from which it was issued.
No matter what PCR test results travelers bring with them, all must be tested for coronavirus by Ministry of Public Health personnel. They will also evaluate anyone who has symptoms that could indicate a contagion. If the result is positive, the individual must be isolated for 10 days at home or in another type of accommodation. Travelers will be allowed to continue their journey if it is negative.
What happens to you if your PCR test is not performed upon arrival?
A test can be taken at the airport. You will be required to quarantine yourself in a hotel, hostel or motel until your negative test arrives. Some labs can deliver the test in less than 24 hours. You must have the negative test results in hand before you can resume your travel plans.
You can also take the PCR COVID-19 test at Medical VIP at Quito's airport. The test costs $80 and results are available in 48 to 72 hours.
We can recommend a few other local labs:
Quito:
Ecuamerican – Phone: 0995613302 (offers 24-hour testing and can be done at your hotel).
SISTEMAS MEDICOS DE LA USFQ – Phone: 0984534943
HOSPITAL DE LOS VALLES – Phone: 0991941758
Guayaquil:
HOSPITAL LUIS VERNAZA – Phone: (04)2560300
PLENISALUD S.A. Phone: 0987067952
LABORATORIO ALIVER / HIPERBARICA – Phone: (04)3711980