If you are looking for a gastronomic experience, there are some interesting options that will delight you during the visit to the Enchanted Islands: the best cuisine for foodies.
Galapagos Gastronomy
Lobster, a delicious dish with all the taste of the sea.
The ecuadorians call it 'langosta', a delicacy with a lot of nutritional attributes, beyond its exceptional taste and texture. It can be served with sauce, with caviar and also with rice.
There are no words to describe the sensation of watching the sunset in the sea while enjoying the flavor of a well prepared lobster at a yacht like Galapagos Seaman Journey. A perfect combination of luxury and tradition for culinary lovers.
We just want to remark that lobster is a seasonal product. This year the lobster season has peaked from January to June.
In the Galapagos Sea Star Journey cruise, usually dinner is served starting with a soup, a tradition for starting meals in Ecuador. Lobster would be the main dish, or other typical main dishes as tuna, marinated salmon or mere.
Galápagos Shrimp
Another classic of the archipelago, with all the taste of the sea, is the so-called "camarón" of Galapagos. It is similar to a shrimp and in the best restaurants they use to serve it in fusion cuisine. Another traditional presentation is the rice with "camaron" or the typical latin american "ceviche".
Seafood rice
If you want to try other local specialities, there is an extraordinary seafood rice, with a variety of shellfishes mixed with their own juices, such as mussels, shells, shrimps and normally enriched with some vegetables. The typical rice of the islands has special ingredients like achiote, coriander and garlic.
Coffee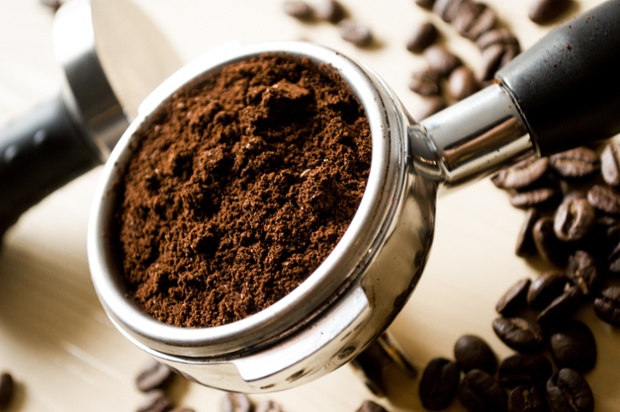 If you like traveling and also coffee cupping, Galapagos Islands are a good destination for you. The island has a special coffee, which is a mix of organic and ecological top quality product.
Did you know that their coffee is one of the most expensive in the world? The Arábiga Bourbon Antiguo is elaborated in "El Cafetal" and has a unique aroma and taste, worthy to be tasted. It is a very exclusive kind! Specially the one that can be found in San Cristobal Island.
They cultivate coffee since the nineteenth Century. Only a little part of this coffee is imported, so don't miss the chance to try it if you travel there.
Exotic fruits
UNESCO declared Galapagos Islands as world heritage, specially due to their incredible richness of fauna and flora. In case you visit the Islands, you will notice the colorful fruits and flowers that can be found there. Some exotic fruits such as papaya, guava, bananas or tree tomato are really delicious and fresh, as well as very healthy.