There are more and more exclusive trips for singles. Who said you can't travel single? There are excellent destinations to enjoy luxury in the company of other people like you, live adventures and unique experiences in different corners of the world.
Exclusive trips for singles focus on offering fantastic destinations with different cultural and adventure experiences. From spending a few days in a luxury hotel surrounded by colonial houses in the most preserved historic center of Latin America to a luxury explorer cruise in the Galapagos Islands.
In this short article we present you three travel options that you can make single if your destination is Ecuador, which have unique features that will make you live an unforgettable experience.
Culture and luxury at Illa Experience hotel.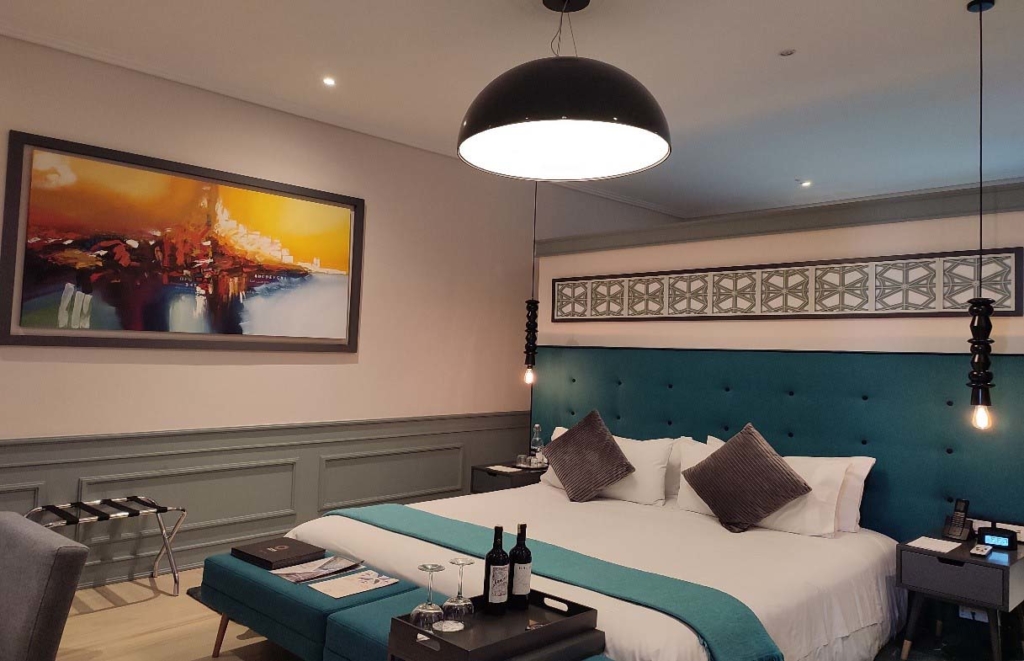 Visit the historic center of the city of Quito in the incomparable atmosphere of the recently awarded "best luxury hotel in Central and South America" Illa Experience Hotel.
Enjoy authentic experiences provided by residents of the San Marcos neighborhood such as: weaving a toquilla straw hat (panama hat), taste delicious traditional drinks such as "canelazo", if you are an art lover visit the museums, galleries and buildings of the historic center of Quito, last but not least you can always access the hotel Spa for a massage or aromatherapy session.
The Seaman Journey (Galápagos Cruise)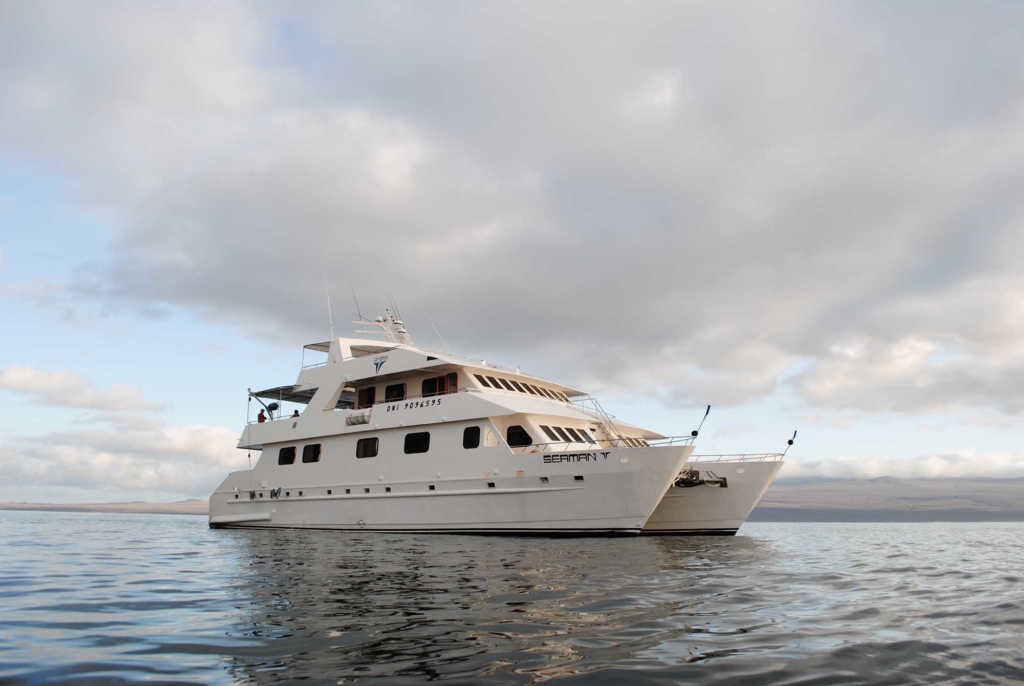 M/C Galapagos Seaman Journey is a first class catamaran that began sailing the Galapagos Islands in January 2008. It is a Boutique Yacht Catamaran offering superior comfort, size, style, and stability. The Galapagos Seaman Journey makes it possible to enjoy several cruises in the Galapagos with different itineraries that include amazing land tours on most of the Galapagos Islands. During these Galapagos Cruises, guests encounter many endemic species like Galapagos Giant Tortoises, Penguins, Land and Marine Iguana´s, Frigate Birds, Blue Footed Boobies, and much more!
During one of the cruises each guest can enjoy the well-furnished areas offering comfort and privacy. Galapagos Seaman Journey has a maximum capacity of 16 passengers allowing both intimacy and camaraderie at the same time. We have several resting areas for those who are looking for a quiet place to relax during their Galapagos trip with family and friends in the lazy mid-afternoon sun, or likewise after a busy day of swimming, snorkeling, kayaking, or walking on one of the Galapagos Islands.
Live the magic of Maquipucuna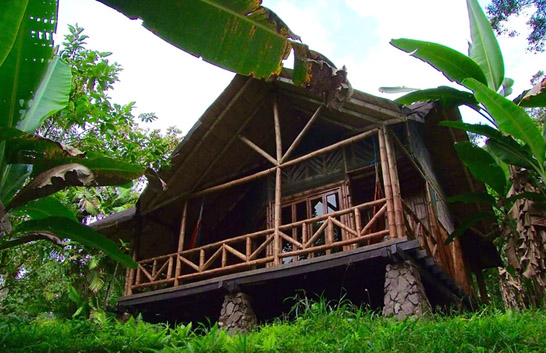 Maquipucuna is a place where families, couples, adventurers and wildlife lovers can learn, explore and play. As an NGO, they provide more than just a standard ecotourism experience, but a place where people can reconnect with nature.
For more than three decades, Maquipucuna has acted as a beacon of light within the Chocó-Andean bioregion, driving conservation in mainland Ecuador. Covering 6,000 hectares, the Maquipucuna Reserve is the product of a lifetime's work. Maquipucuna has been dedicated to the research and protection of one of the top 5 biodiversity hotspots worldwide, including endangered species such as the Andean bear (or spectacled bear).