AM: FLIGHT TO GALAPAGOS
This day you will fly to the Galapagos Island. Due to the Galapagos Government, a fee of 20 USD must be paid for the migration control card.
Once in San Cristobal, passengers must go through an inspection point at the airport to make sure that no foreign plants or animals are being introduced to the archipelago. Also, this inspection point is where passengers have to pay for the entrance to the Galapagos National Park under the following parameters:
Passengers Foreigners $100 and Children $50 (under 12 years old).
Later on, your guide will pick you, and will carry your luggage to the bus. Passengers will arrive to the Catamaran Seaman Journey on a motorized boat called panga.
PM: SAN CRISTOBAL, INTERPRETATION CENTER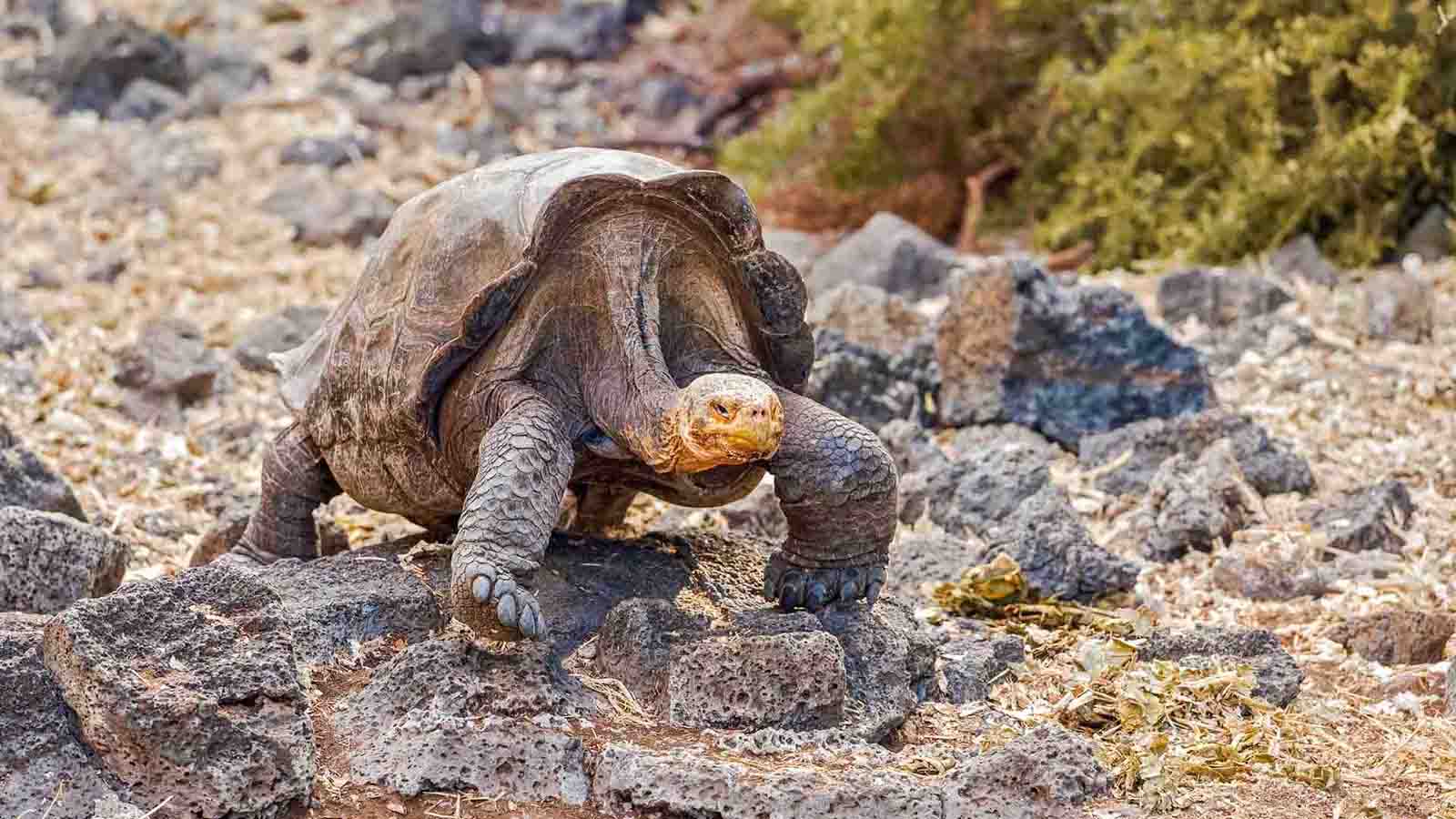 This is an interpretation center with exuberant gardens and stunning ocean views. Visitors at the interpretation center can learn a lot from the geological and human history of the islands, conservation facts and natural history. This is the oldest museum of Natural History in the Galapagos Islands which attempts to preserve the archipelago. It is indeed inspiring and motivating to watch and learn all of their research and attempts.