Discover the magic of Galapagos Islands, Ecuador and Peru
Latin Trails is a complete destination management for Ecuador, the Galapagos Islands, and Peru. It is specialized in custom planned trips focused on offering unique experiences. Always taking into consideration the preferences of each guest. We have been assessing travelers for more than 20 years.
Latin Trails team is willing to help you to set your next travel to Ecuador, the Galapagos Islands, and Peru. We know the best trips´ spots in the Andes, the Pacific Coast, the Amazon, as well as the highlights of the Galapagos archipelago.
Video: My experience in Galapagos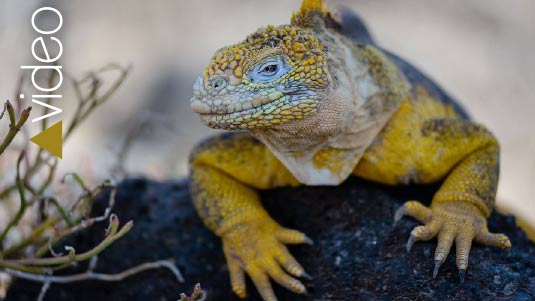 What our customers say
"The yacht wonderful, crew very professional and friendly, the guide knowledgeable and experience on his job, we understand every Little detail. Mirely seems to know all the guests and attend to everybody"
"It was excellent. The ship is very very nice. The staff is extremely helpful. My wife had a little disability and they help her all the time. The food was excellent. We will definitely recommend you."
"It´s been fantastic. The food was really great. You have a very very good team on board. We really love them all, and we appreciate all the hard work they do. Also, the guide is a very good guide."
Latin Trails is also a specialist in travels to Peru. We know very well the Peruvian traveling highlights such as Lima, Machu Picchu, Cusco, Titicaca Lake, Nazca lines, and more.
We offer a great variety of ground handling services, as well as promoting exclusive products that we own. We operate 2 yachts in the Galapagos Islands: Sea Star Journey and Seaman Catamaran. Both Galapagos Cruise ships have convenient itineraries for travelers. We have also an Amazon lodge in Ecuador "Hakuna Matata" with a wide range of tourist activities in the rainforest. Soon, it will be opened an experience center in the historic downtown of Quito, the Illa Experience Hotel.
We are specialists in these destinations
Check out our yachts' videos