The Quito City Hall hopes for a gradual recovery of the tourism sector beginning in 2021. Anti-Covid vaccination programmes gain momentum around the globe, and Ecuadorian authorities have allowed entry to people who have been immunized without the need for a PCR test.
"We expect growth in this year at 31-32 percent. That's a lot, but it's possible to achieve keeping in mind the fact that the vaccination procedures for the (tourists) sending countries are moving along quite quickly," Patricio Valasquez, technical manager of Quito Turismo told EFE.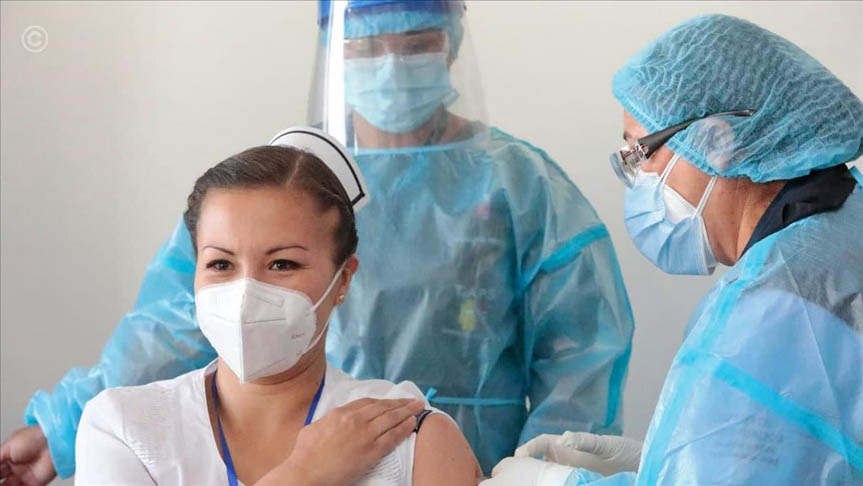 Although 250,000 foreign tourists are expected to visit Ecuador's capital this year, it is still significantly lower than the number of 700,000. International tourists also visited Ecuador in 2019.
According to US surveys, more Americans said they are ready to travel again this year. He also spoke out about the expected short-term shift in trends that local authorities anticipate.
Ecuador joined the "tourism opening" announced Wednesday by the National Emergency Operations Committee. This announcement was made by the COE-n, which will allow foreigners with valid certificates or passports to enter Ecuador free of charge starting Monday.
Juan Zapata, COE-n president, stated that citizens who travel by air can enter the country and bring their vaccination cards with all the doses.
According to Ricardo Zambrano, Deputy Minister of Tourism, this is a "possibility to reactivate tourist" in Ecuador. It also means that Ecuador will be welcoming people who have been vaccinated – which number around 83 million globally.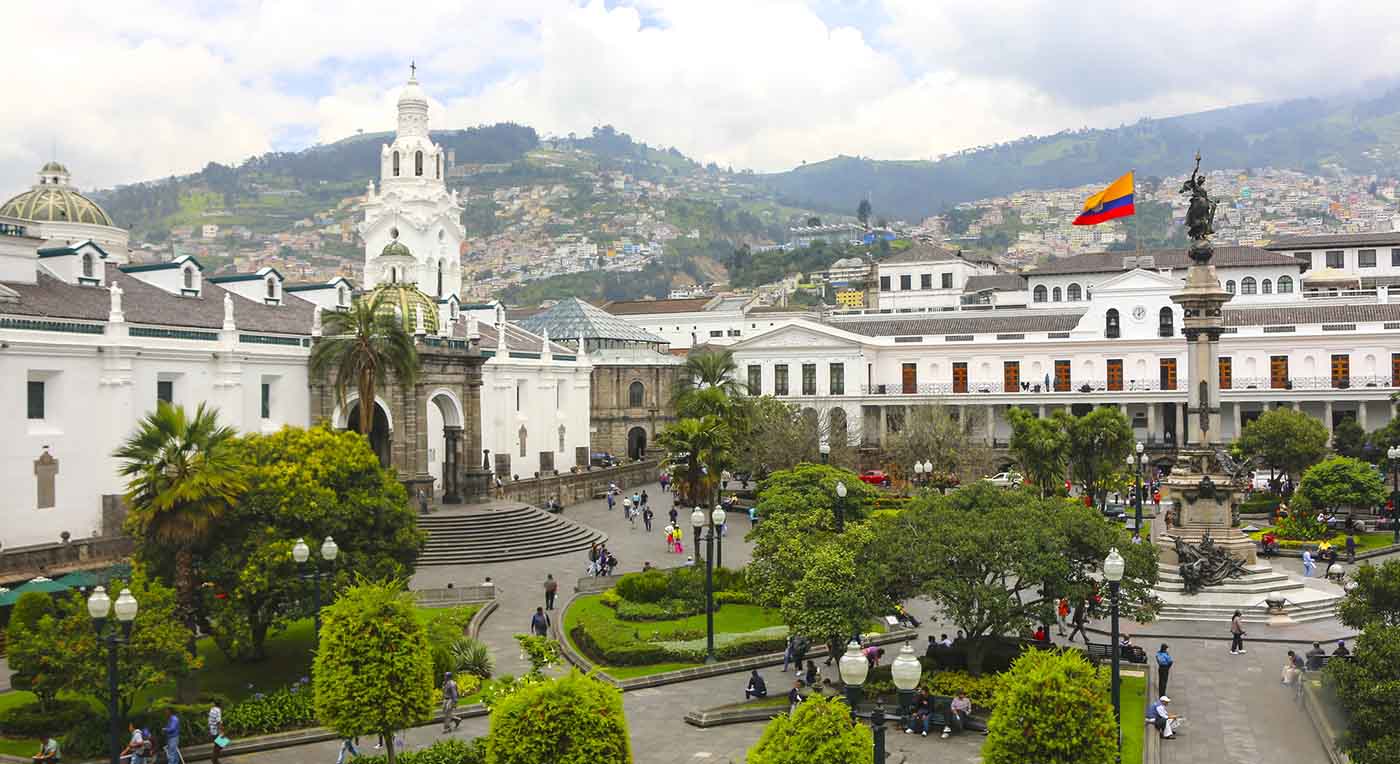 Because of their close proximity, the country's 2021 tourism strategy focuses primarily on countries in the Americas.
Velasquez referred to the USA as "No. Because the US is Ecuador's primary tourist market, it is also the "No. 1" target for Ecuadorian efforts to promote tourism. There are many medium-distance flights from Quito to the US and "what still concerns many people," trans-Atlantic flights.
He said that tourism from Europe "will take a bit longer." However, there are expectations regarding Colombia as a second market for regional tourism. "It's got a similar situation to ours" and "we hope that corporate trips will also get reactivated."
The official stated that Latin American countries have many commonalities, and one of those was the confidence in their destinations. We consider ourselves to be really close.
The government hopes to immunize 9 million of the country's 17 million residents by year-end.



"There are some signs that we can recover. We can recover from some things, but there are many others. Even though the situation is uncertain, I am optimistic because travel plans for the second half of the year are already being made," Velasquez stated.
According to international entities, the full recovery of tourism will not occur until 2024 or 2025.
Quito Turismo spent the past nine months getting ready for tourism. Biosecurity projects were undertaken and nature tourism activities increased.
Tourism focusing on Ecuador's colonial past – which has the best-preserved infrastructure in the Americas – and its beautiful rural areas will also be returning.
Last year, Ecuador saw 190,147 tourists visit Ecuador. This is a 72 percent decrease due to the pandemic as well as travel restrictions.